Charging Stations for e-Bike
BE-K Chargers
OPTIMISE YOUR ENERGIES
Load Balancing System
SMART SOLUTIONS FOR CHARGING AT HOME AND BEYOND
Power Management System
Wizard auto
Find the best solution to fit your needs, we'll take care of the rest
Efficient & Effective Charging Solutions
​​​​​​​for Electric Mobility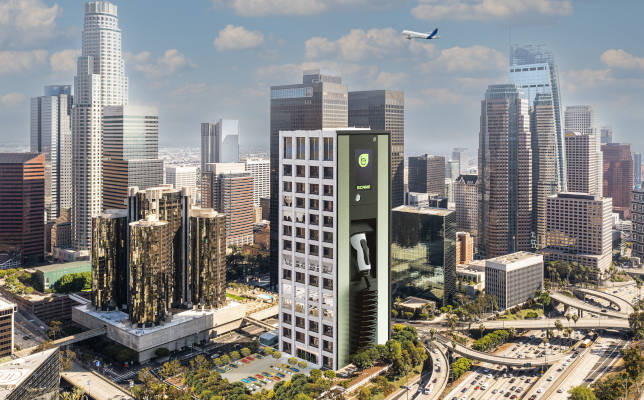 ELECTRIC MOBILITY IN YOUR COMPANY
Discover the solutions to enable and control the charging of your company fleet
ELECTRIC MOBILITY in your home
Discover the solutions to recharge your electric car comfortably at home
ELECTRIC MOBILITY AN OPPORTUNITY FOR GREEN TOURISM
Discover the solutions to make your tourist structure even more sustainable and attractive
electric mobility in you condominium
Discover the charging solutions for your condominium
electric mobility for your business
Discover how to improver the user experience visiting your own commercial premises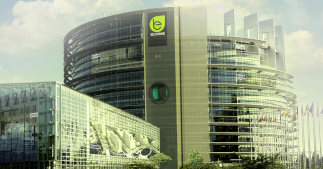 electric mobility for your municipality
Discover how to promote ecological mobility and make your own city more sustainable
Many advantages
​​​​​​​for a new mobility
In the 90's we were the first to study and develope electric car charging solutions. We've never stop innovating since.
--green-2
Customized
​​​​​​​Solutions
In the spirit of enhancing the excellence of MADE IN ITALY, for the design of the products SCAME PARRE has entrusted the design studio TRUSSARDI & BELLONI for a line characterized by an elegant and modern line with clean and essential lines. The stations are designed, assembled and industrialized in Italy and are customizable with the customer's logo and graphics.
--green-3
Advanced
​​​​​​​Technology
SCAME PARRE entered the e-mobility sector in 1999 when in Italy it was still a virtually unknown market, thanks to the know-how and thirty years of experience acquired in the electrical equipment sector.
​​​​​​​SCAME today is recognized as a supplier of high quality and reliability components: charging cables, sockets on the infrastructure side and accessories.
--green-5
Customer Care
For SCAME PARRE the post-sales service is considered of fundamental importance for a complete customer satisfaction.
​​​​​​​ Technical assistance interventions are carried out by qualified personnel through a dedicated toll-free number or directly in the field, with the aim of ensuring a direct support to all the parties involved.